The Verbeke Foundation in Kemzeke, Belgium houses the largest, broadest, deepest, best in quality and, measured in time, the most comprehensive collection of collages and assemblages in the world.
The core of the private collection of Geert and Carla Verbeke-Lens consists of an exceptional collection of about 6,000 collages and assemblages from the twentieth century. A separate room has been set up to permanently exhibit part of this collection. Not all works are visible at all times. One makes a summer and a winter exhibition each year.
It fills me with pride and emotion that today Geert Verbeke personally included my entire oeuvre of collages ( 1999 – 2012 ) into the Collection of the Verbeke Foundation.
Thanks to Ko de Jonge for his mediation.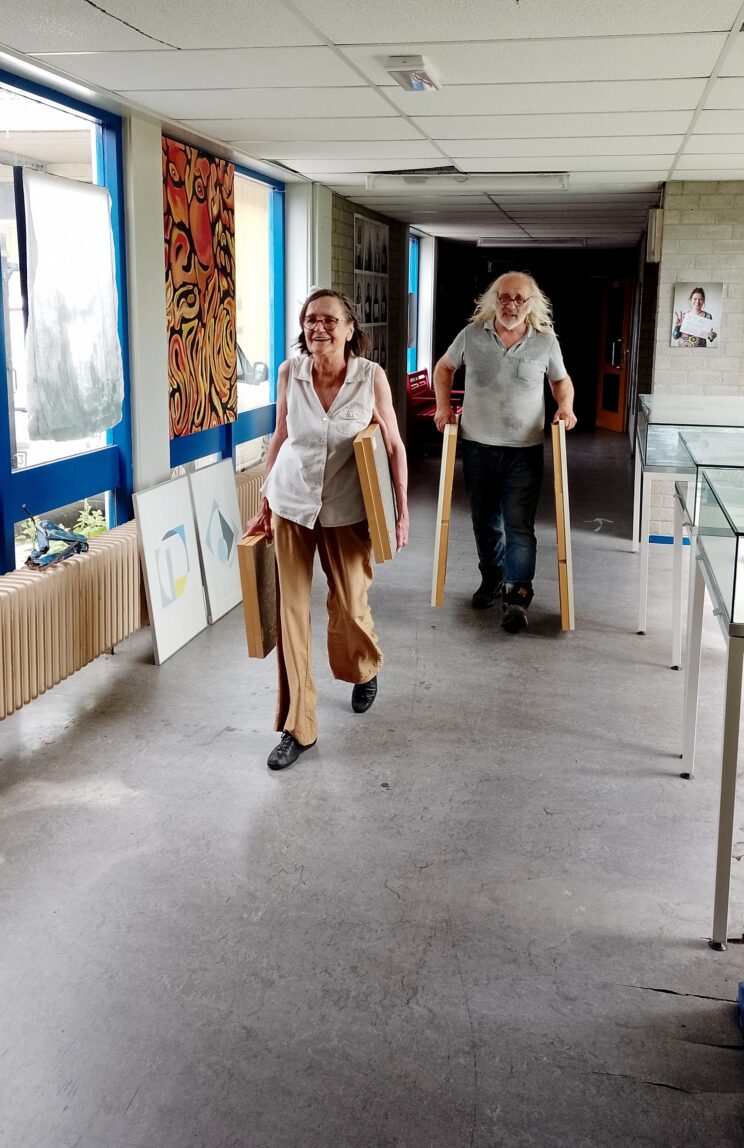 English introduction for the Verbeke Foundation
Dutch version