German premiere of the presentation of my ice bullet.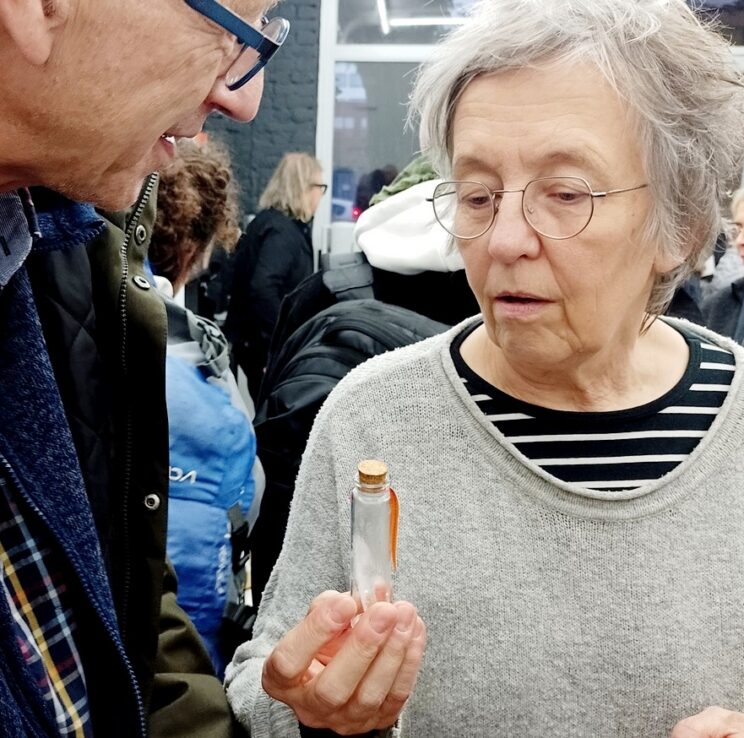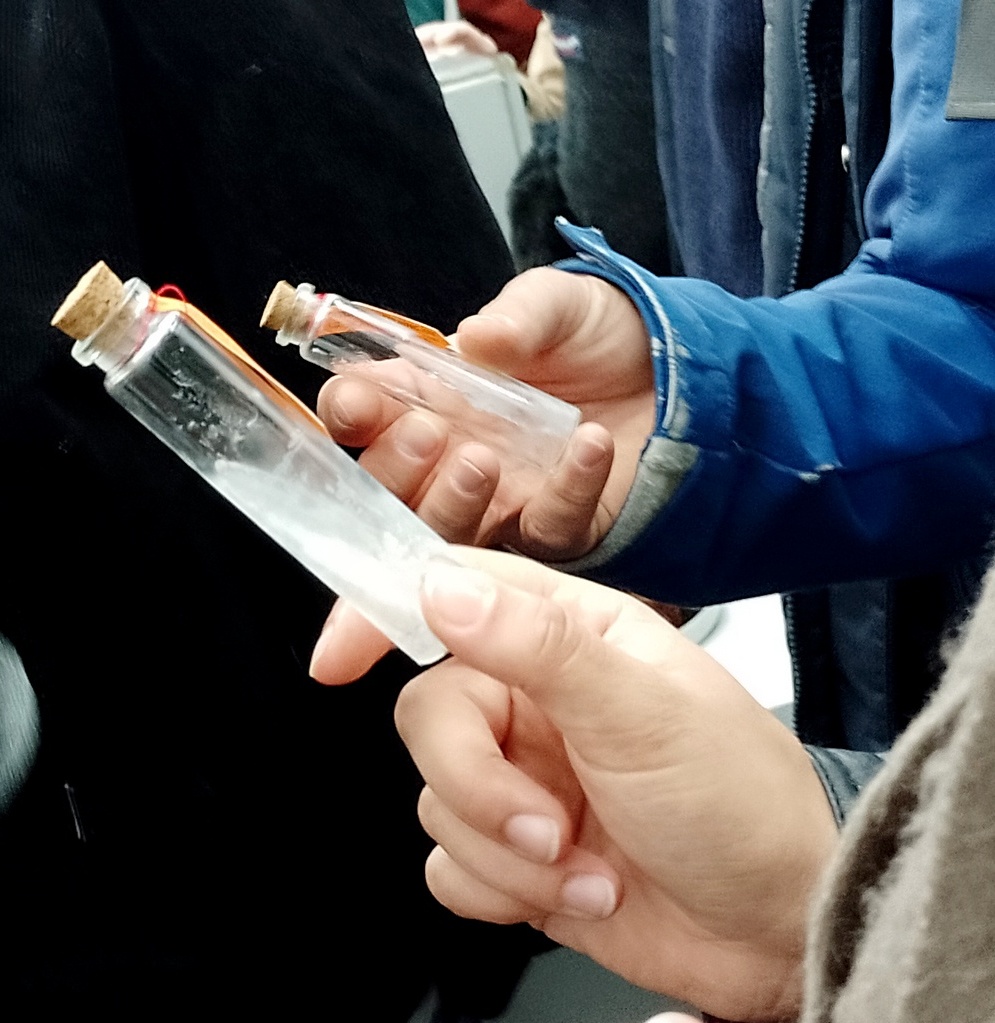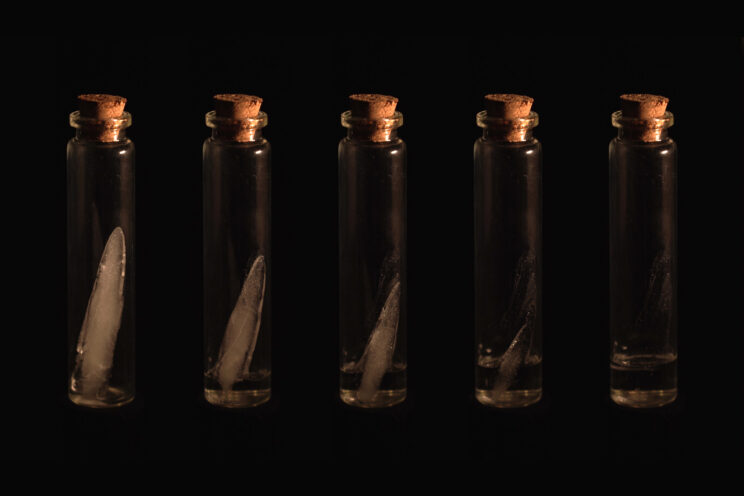 Next to that I will show my platters,
the Yemeni teacup and a brand new sound sculpture, specially developed for this wonderful art place and its beautful people:
Some cans of 'i.d. of a shared key' will find its way through out the whole exhibition . . .
Warm thanks to the team of Kunstverein projektraum bahnhof25: Dirk D. Knickhoff, Elisabeth Schink and Ulrike E.W. Scholder.
And Martina Verlage, Siegfried Schink, Barbara Jakobs and Johann C. Heesch.
The exhibition ran untill the 3rd of December 2023.