Onderdelen van distant suffering zijn door Kim Hill gecureerd voor DiEM Voice, onderdeel de kunstsite / galerie van DiEM25: dé progressieve beweging voor Europa.
Klik hier voor de betreffende pagina.
Some parts of distant suffering have been curated by Kim Hill for DiEM Voice, part of the art site / art gallery of DiEM25: the progressive movement for Europe.
Click here for the relevant page.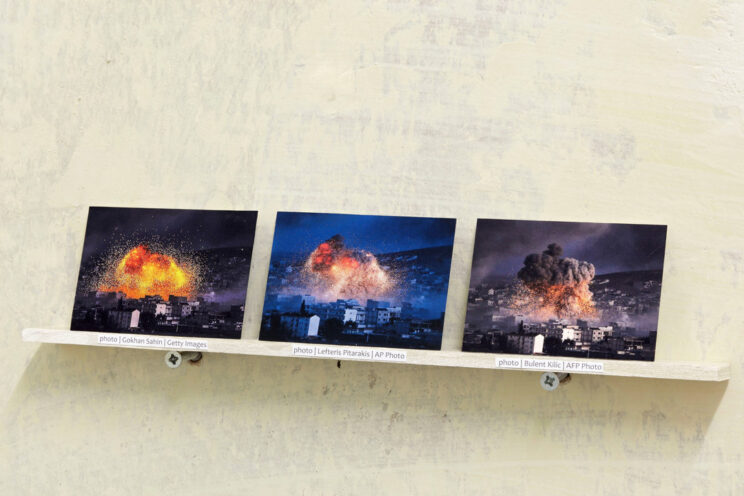 documentation of a cloud | Photo ©Lukáš Jasanský, Luxfer Open Space/Czech Republic
In the glare of grey moon
Mehreen Hashmi "(…) Is it the visual which attracts viewers before the concept or is it the concept which attracts first? What attracts audience instantly: the grey moon or the dark hues of night?"
distant suffering XXB

|

i.d. of a shared assemble game set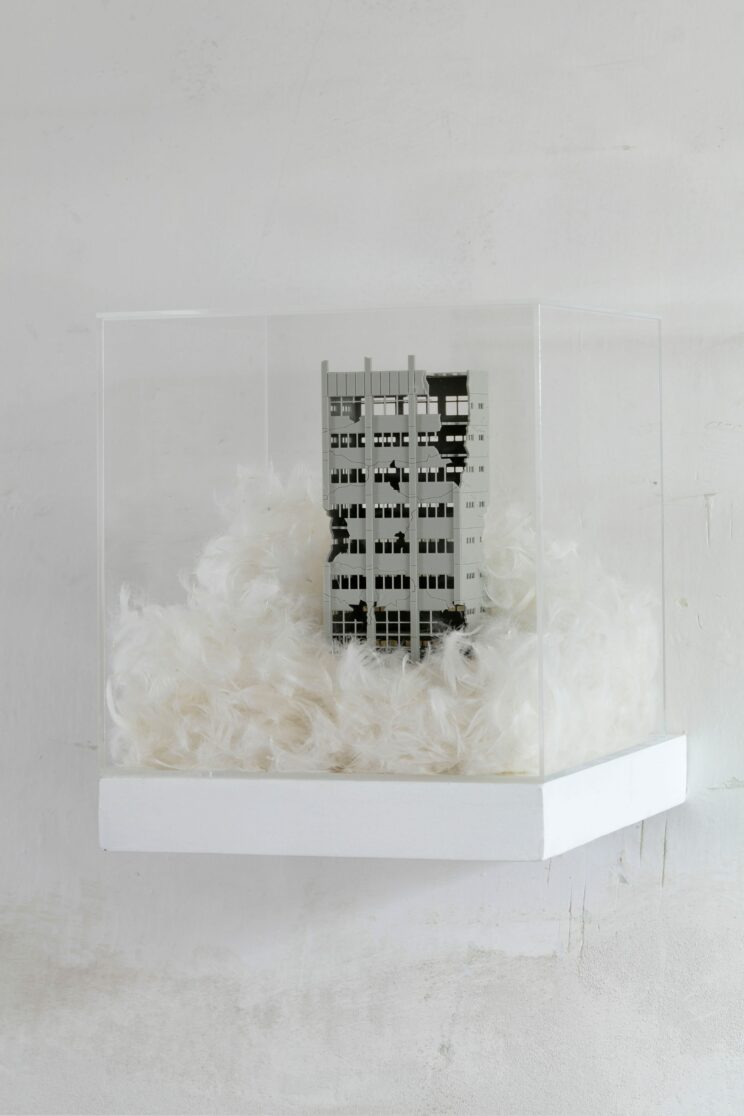 Photo ©2021 lukáš jasanský | courtesy by luxfer open space | czech republic
1:144 3D Battle Damaged (Li Limyt) | Bird feathers
Plexiglass hood | 25 x 25 x 25 [ x 0,3 ] cm.
Console | 30 x 25 x 5 cm. MDF 9 mm. | primer white / topcoat Gamma white 710 – matt
Perry Nodelman and Susan Stewart, among others, point out the relevance of Claude Lévi-Strauss's dictum that all works of art may be viewed as, essentially, miniatures.
Stewart, whose highly theoretical On Longing includes, in a chapter on miniatures, examinations of doll houses and miniature books as well as more conventional texts, considers the miniature to be "a metaphor for the interior space and time of the bourgeois subject".
Nodelman, more practical in orientation, identifies the main reason for this appeal: "So when these small beings prevail over insurmountable odds, as they always do, they represent a potent version of the wish-fulfillment fantasy: the very small can triumph over the dangerously large, the very powerless over the exceedingly powerful".
Dwarf, Small World, Shrinking Child: Three Versions of Miniature Caroline C. Hunt
Johns Hopkins University Press, 1995

April 21 – May 29, 2022
|

CultuurCentrum Brugge / Belgium

|

AiR Biekorf 6.0 – Expect an Occasional Attack … and Flee.
Presentation of the multiple and the time-lapse video DISTANT SUFFERING XXI | i.d. of a shared bullet.

teamCAESUUR presents itself at Supermarket 2022
26–29 May 2022 | Stockholm / Sweden.
Art works by Jorieke Rottier, Giel Louws, Dani Ploeger and myself.
I keep you posted.

December 12, 2021 – January 22, 2021
Long story, short films
Videos on the window of ruimteCAESUUR in Middelburg, the Netherlands and the windows of Studio44 in Stockholm, Sweden.
in cooperation with
The letter/number combination 'AK 47' is one of the most used abbreviations in conflict reporting. The image of this automatic assault rifle – designed by Mikhail Kalashnikov – is perhaps one of the most recognizable of all guns.
The ice bullets of DISTANT SUFFERING XXI | i.d. of a shared bullet are made by using a mold that claims to be a magazine of an AK-47, produced by Etsy in Hong Kong.
The first badge of this multiple was presented in June 2021 during my exhibition in Luxfer Open Space in Česká Skalice in the Czech Republic.
During the Juxtapose Art Fair (1-2 August, 2021) in Arhus / Denmark, this muliple was presented for the second time.
The collegue artists of Studio44 show the timelaps of the melting bullet on their window in Stockholm, Sweden, from December 10, 2021 untill January 6, 2022.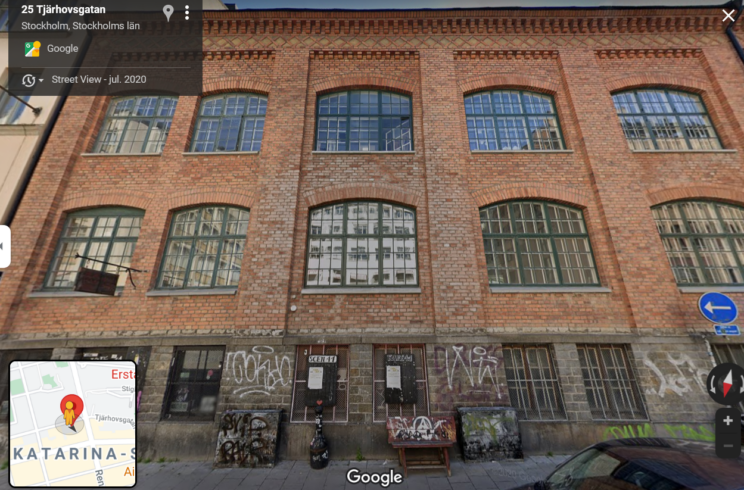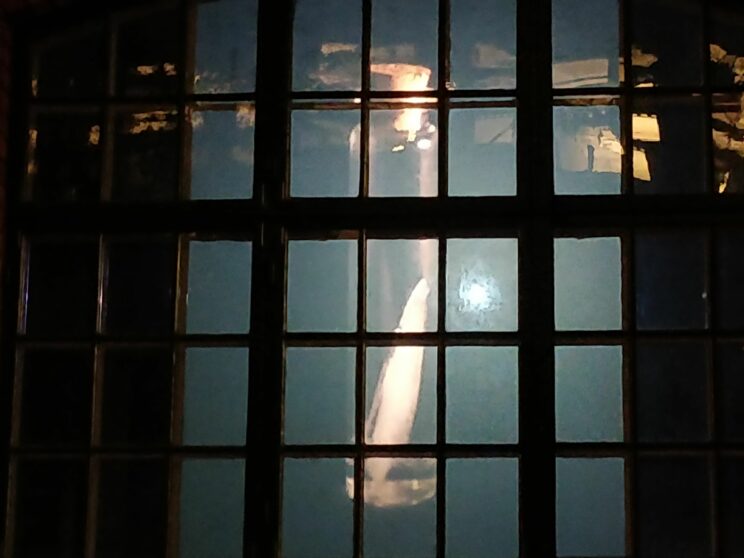 Photo ©Rikard Fåhraeus | 10/12/'21
Click here for the catalog of DISTANT SUFFERING XXI | i.d. of a shared bullet.
Special thanks to Jochem Weststrate | time-lapse video