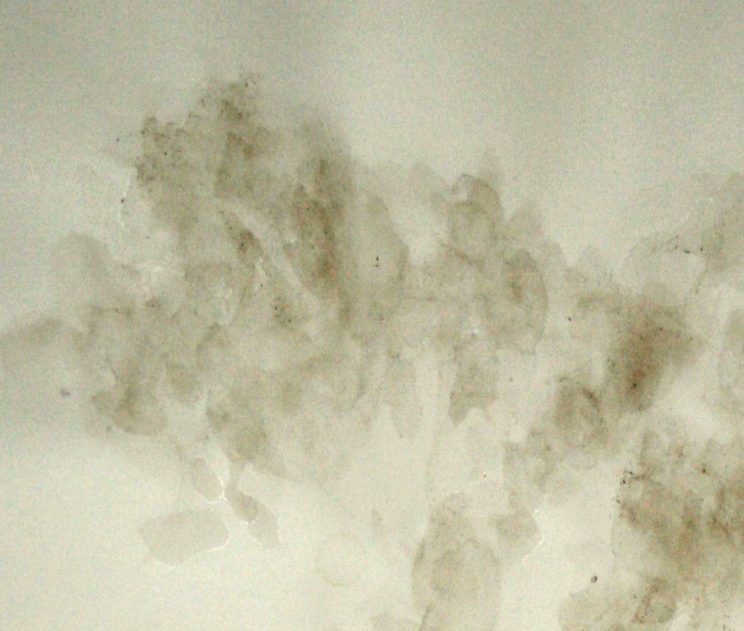 remembering the Said al-Mishal Cultural Centre Gaza City,
obliterated by the Defence Force
of the Israelian apartheidsstaat on August 9, 2018.
An object that tells of loss, destruction, disappearance of objects.
Does not speak of itself.
Tells of others.
Will it include them?
Jasper Johns
Quoted in Susan Sontag
|
On Photography
26 Clouds, painted with the actual rubble from the spot in Gaza City
where the annihilated Mishal Cultural Centre was situated,
mixed with the dust from exhibition spaces where my art work
within the art-series distant suffering was exhibited,
in extremely diluted East-Indian ink and Arabic gum
on Simili Japon, 225 grs. 96,0 x 65,0 cm.

triptych
|

Stockholm, Sweden | May /June 2022


dust from


Studio44
the Slipvillan art-house
the garden of the island

Långholmen
DISTANT SUFFERING #XIX is a work in progress,
so please check every now and then.